EDUARDO MENDOZA OFFERS YEARS OF EXPERIENCE CREATING MODERN YET TIMELESS SPACES
We propose a design philosophy of elegance and lightness, with clean lines and decluttered spaces, respectfully embracing color and harmonizing metal, glass, wood and all materials so the end result is nothing short of amazing. Whether you are starting a new home, looking to redesign or at the point of selling, we will be delighted with the transformation of your space.
Interior Decor, Remodel and New Construction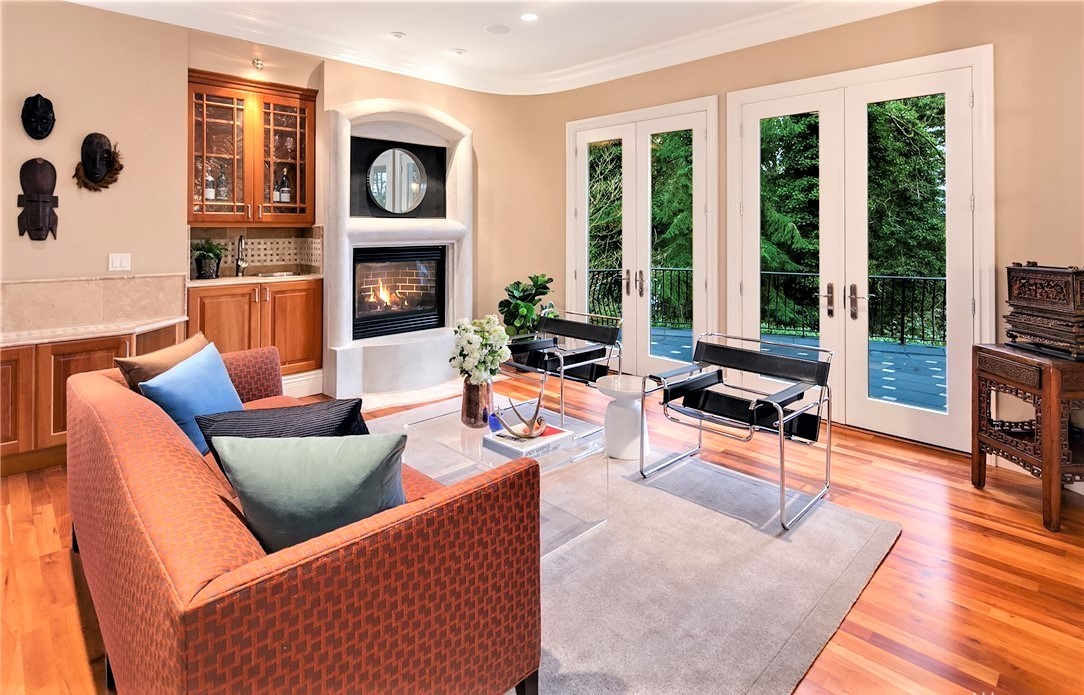 Interior Décor
Looking to refresh and renew your spaces? We can help you re-create yourself! What we do:
Every project demands a unique perspective. We will meet with each client and convene in a style the client is looking for as well as the look and feel and overall atmosphere for each space we design.
Once the design of the space is approved, our team starts sourcing furniture, artwork, and accessories. We will transform your home to reflect the client's vision and provide guidance throughout the entire process.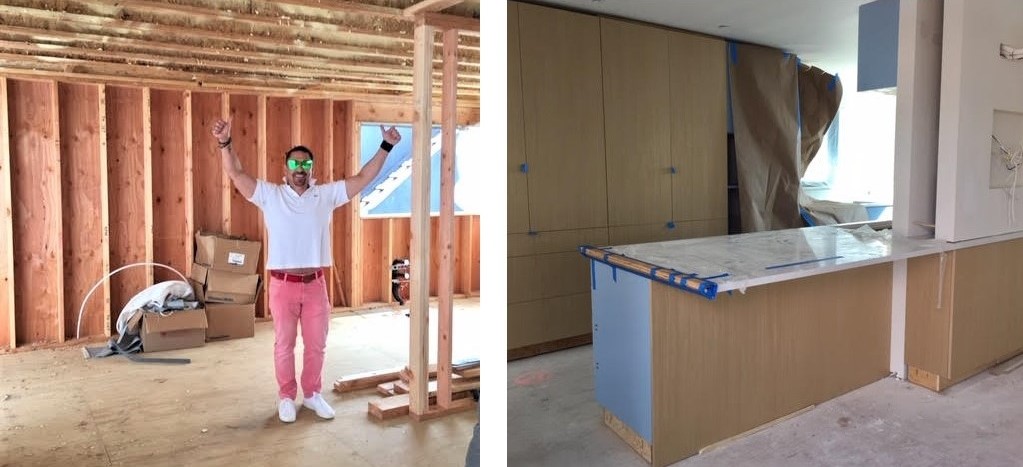 Full Remodel
Once all the details are ironed out, (materials, layout of appliances, and overall look and feel) our team puts together a dossier that communicates to any future contractor on what/how to implement the designs envisioned by the client with THE enhanced HOME's team expertise. Full remodel services include space planning of desired areas, interior finish and material selections, CAD drafting, elevations, and details, lighting selections, etc. We can also provide 3D renders to help you envison your new home.
New Construction
During the new construction process, THE enhanced HOME team assists as a design consultant. We will provide designs outlining floor plans, elevations and interior detailing (as required), selection of desired interior finishes and materials, lighting fixtures strategy, and inspiration for future furnishings to bring to life a gorgeous space that fits your needs.