INTERIOR DESIGNING SEATTLE AND BELLEVUE
The Enhanced Home is a leading interior designing firm in the Pacific Northwest serving greater Seattle. Eduardo Mendoza, an expert interior designer and the principal behind The Enhanced Home, is a known celebrity. Eduardo has years of experience delighting clients by creating modern, elegant and colorful yet harmonious spaces.
As part of interior designing services in greater Seattle area and Bellevue/eastside, The Enhanced Home, offers interior decoration, remodeling and new construction (designing from scratch) services.
Interior Design, Remodel and New Construction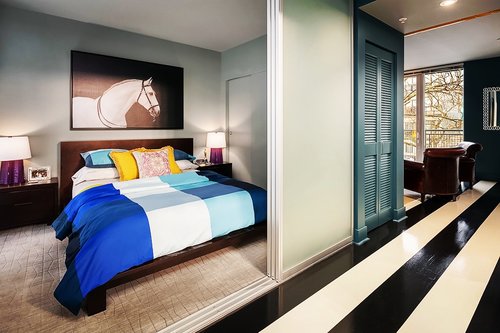 Every interior decoration project is unique. We closely work with the client to create a design the client has in mind. Once the design is finalized, our team procures furniture, artwork and other accessories. The end result is a transformed space with the design of client's vision.
Full Remodel
In full remodeling, we not only create a design of client's vision, but we work out all details: room/area layout, layout of appliances, material selection, interior finish, lighting, furniture, artwork and accessories. We develop CAD drawing, 3D renderings, elevations, etc. to help the client envision new look and feel. We work with contractors to make sure they understand what and how to implement the designs envisioned by the client.
New Construction
In new construction service, The Enhanced Home team acts as a design consultant. We develop designs outlining floor plans, elevations and interior details such as materials, finishes, lighting fixtures, etc. We also develop the implementation strategy to make the design a mesmerizing reality.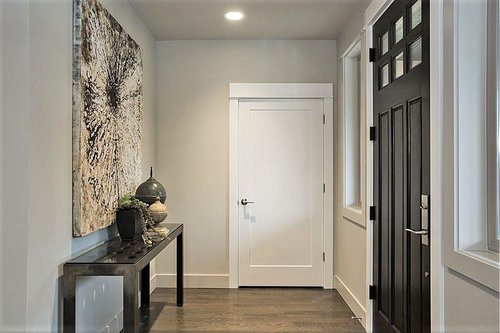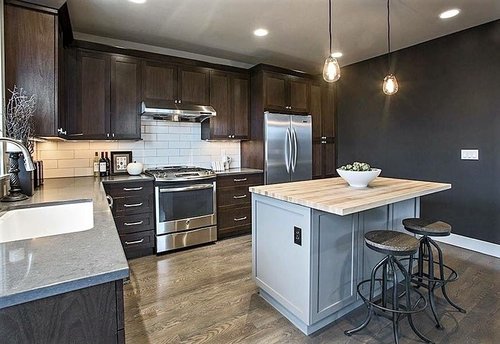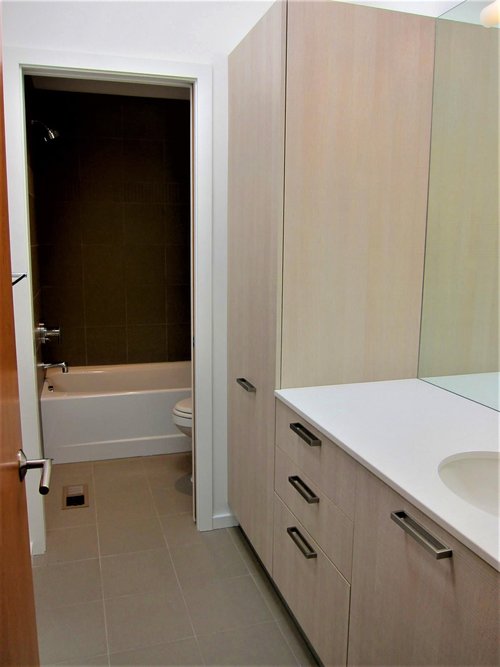 The Enhanced Home is has earned a recognition as a in the field of interior designing serving greater Seattle area with office/shop in Seattle and Bellevue/Eastside. We look forward to working with you for your next interior designing project.